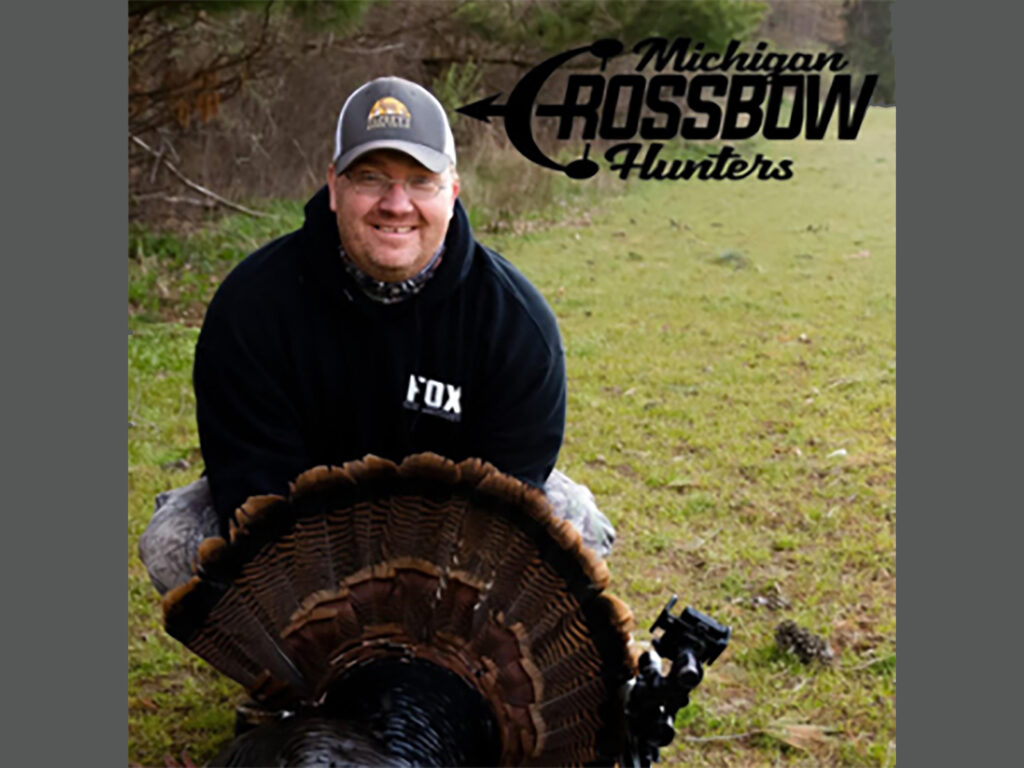 Kyle Green on Michigan Crossbow Hunters
Kyle joins Martin on Michigan Crossbow Hunters to discuss a number of different topics, including hunting with dogs, to the premise of "The Green Way Outdoors."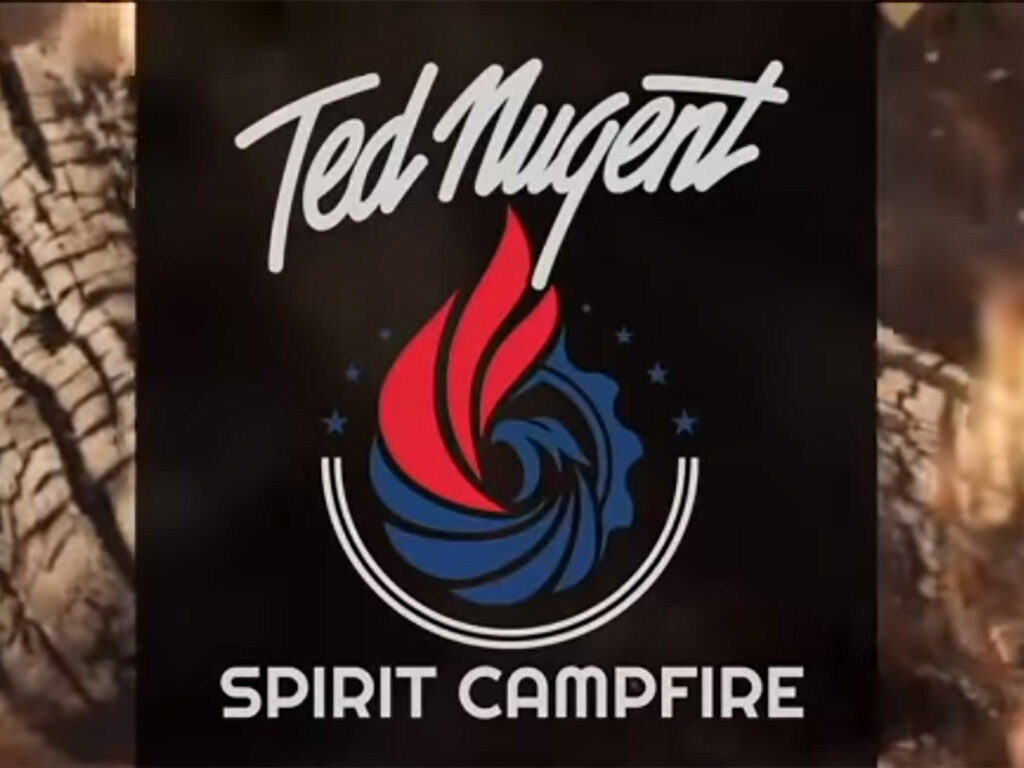 Ted Nugent's Spirit Campfire with special guest Kyle Green
Ted Nugent and John Brenkus invite Kyle to join them on the Spirit Campfire where he gives them an inside look at The Green Way Outdoors TV show.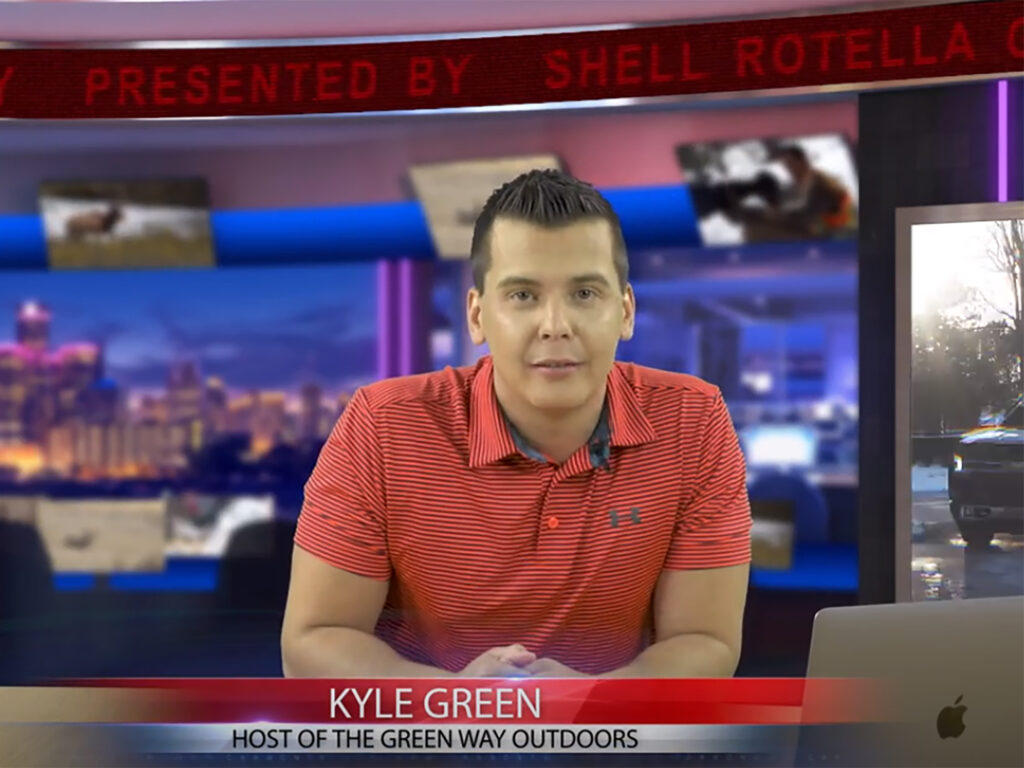 Kyle Green On Outdoor Weekly with Julie McQueen

Kyle joins Julie McQueen to discuss the new laws in California surrounding fur trapping. What does it mean for the future of all outdoor activities?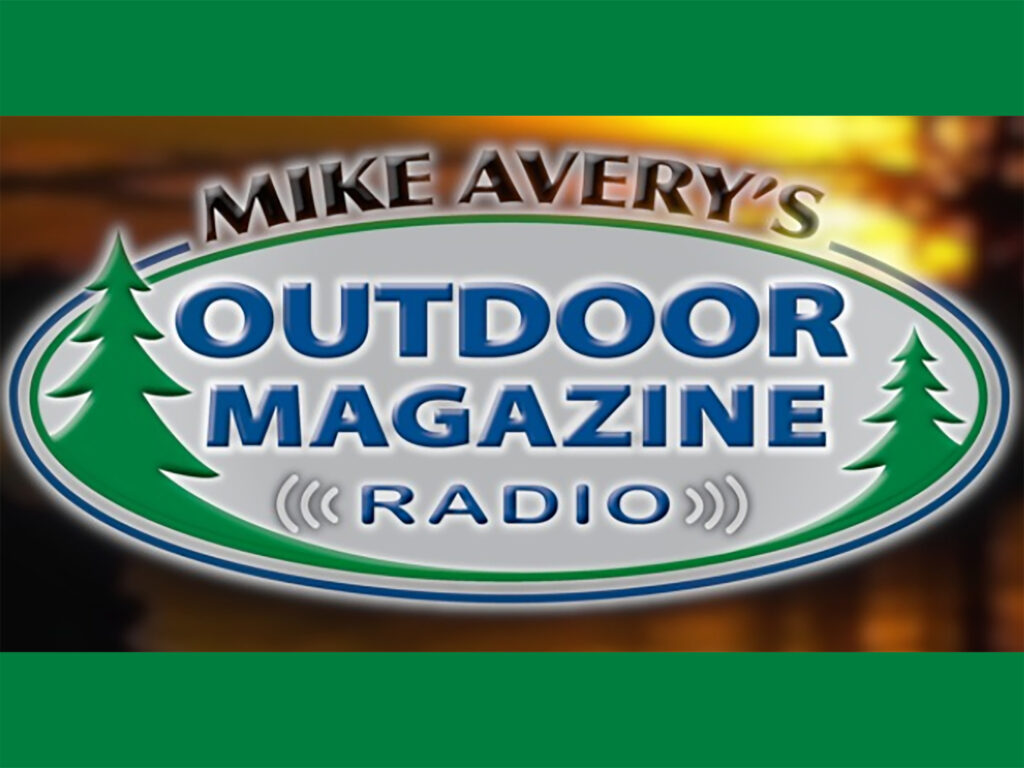 Kyle Green On Mike Avery Outdoors Radio Show
Kyle Green joins legendary Mike Avery to discuss the future of hunting and fishing with millennials and generation Z. He explains how he is using social media and his TV show to grow the outdoor participation numbers with our youth.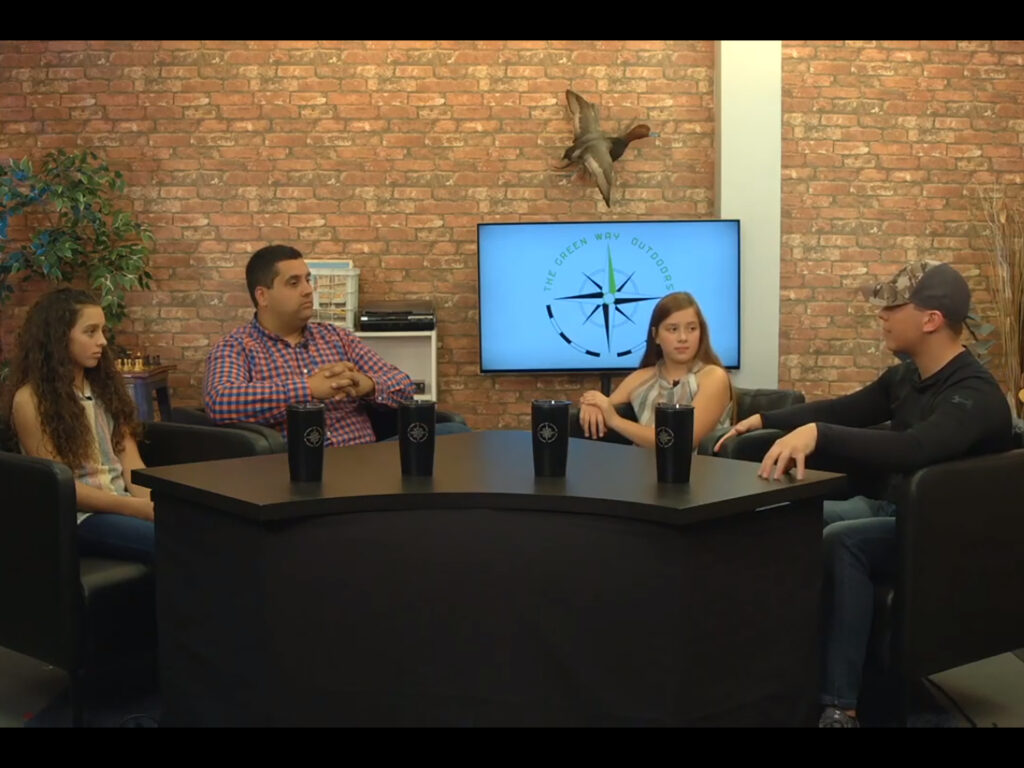 The Green Way Outdoors Team Interviews The Putman Family on Bear Hunting for Outdoor Hub
The Putman family from the hit show, "Meet The Putmans" on TLC went on a legal and safe black bear hunt. But when they succeeded, the world attacked them. Kyle Green defends them and worked with outdoor hub to make this information article.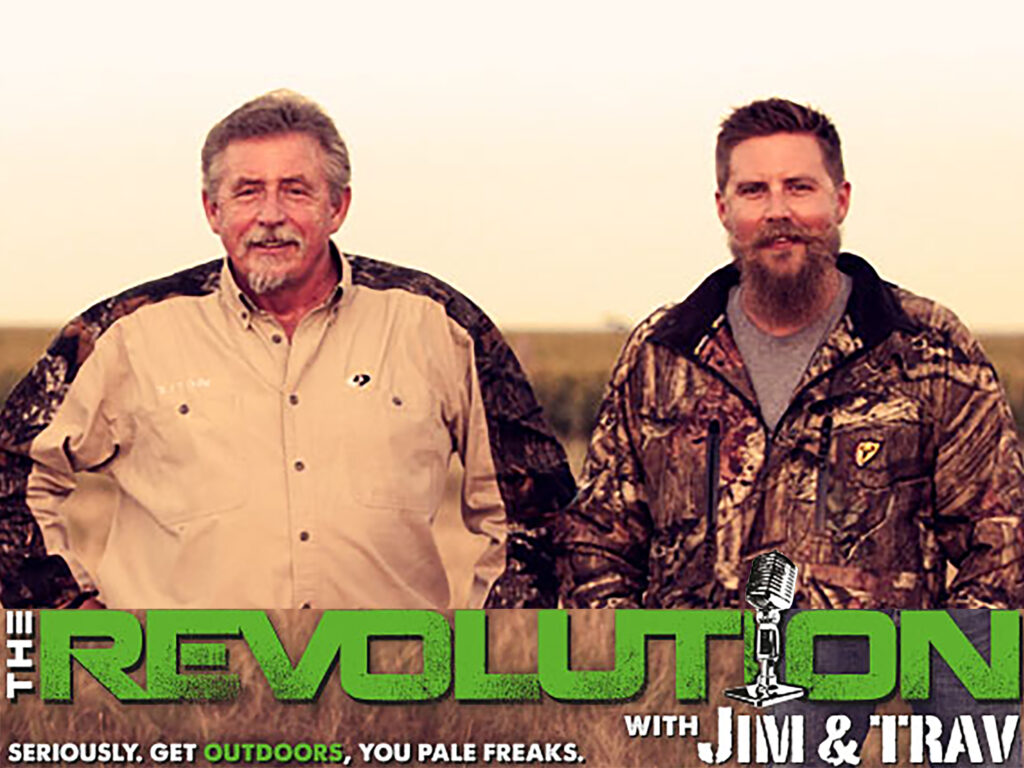 Kyle Green on The Revolution with Jim & Trav
Kyle Green had the opportunity to talk with The Revolution on Hawaii hunting and The Green Way Outdoors.