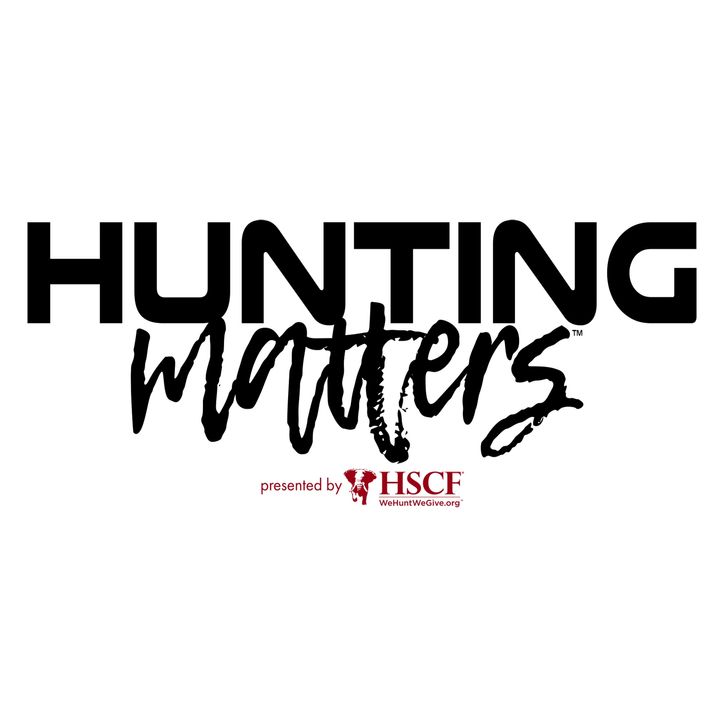 Kyle Green featured on Hunting Matters
On Hunting Matters, Houston Safari Club Foundation Executive Director Joe Betar engages in conversations with guests, from various backgrounds, that have a passion for hunting and conservation. Obviously a great fit for TGWO's very own Kyle Green. Nosler Sponsorship Press Release
Four guys started an outdoor education conservation series, The Green Way Outdoors, that is making it to the big leagues. NWTF Announces TGWO's History Channel premiere
In early 2023, The National Wild Turkey Federation partnered with The Green Way Outdoors to advocate for the conservation of our vital forests, wetlands and woodlands, striving to protect hunting practices and access for future generations and beyond.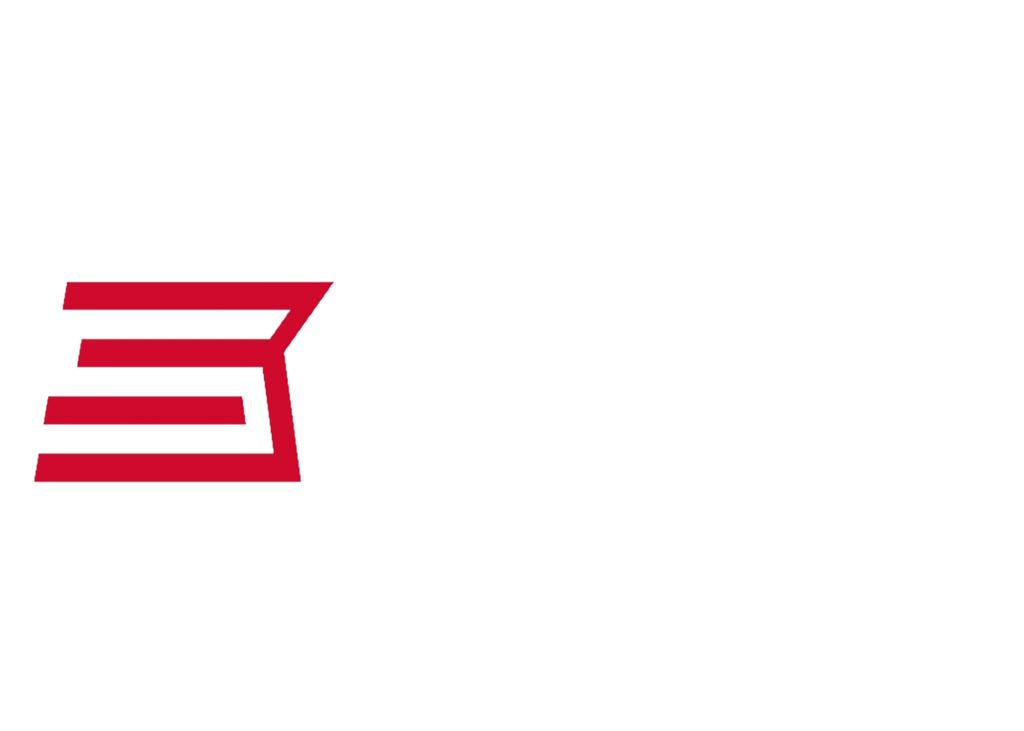 Savage Sponsorship Press Release
The Green Way Outdoors on The History Channel
®

has received a new firearm sponsor for their next season coming up this fall, and it is none other than Savage Arms.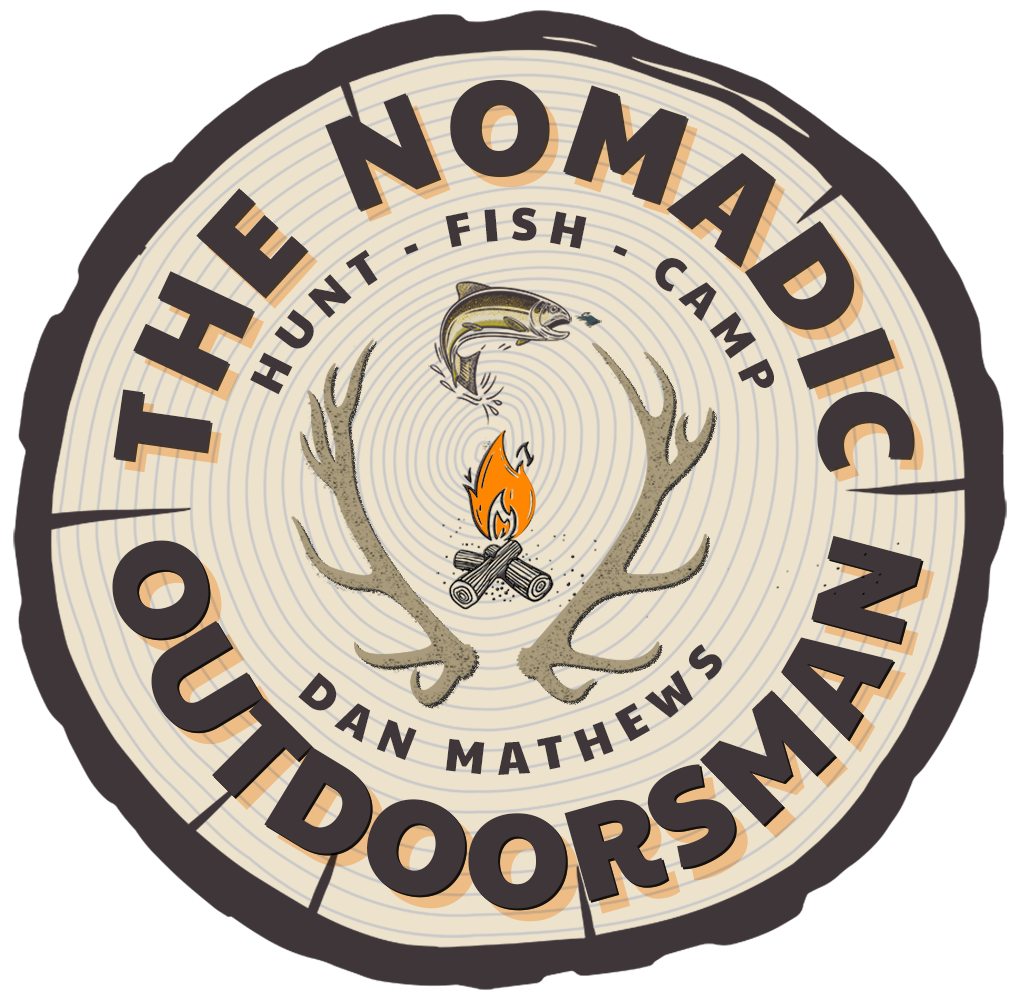 Kyle Green featured on The Nomadic Outdoorsman
On this episode of The Nomadic Outdoorsman Dan talks with tv show host and outdoor fanatic Kyle Green about his journey into outdoor media and his passions in the field.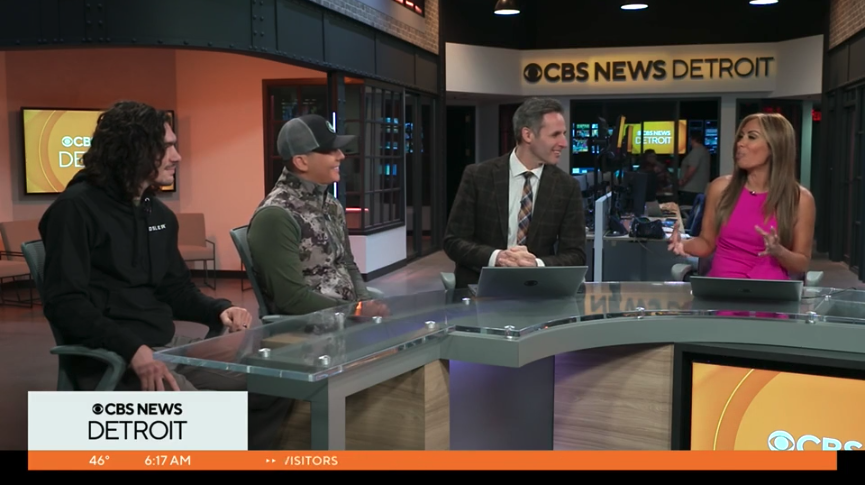 Four guys started an outdoor education conservation series, The Green Way Outdoors, that is

making it to the big leagues.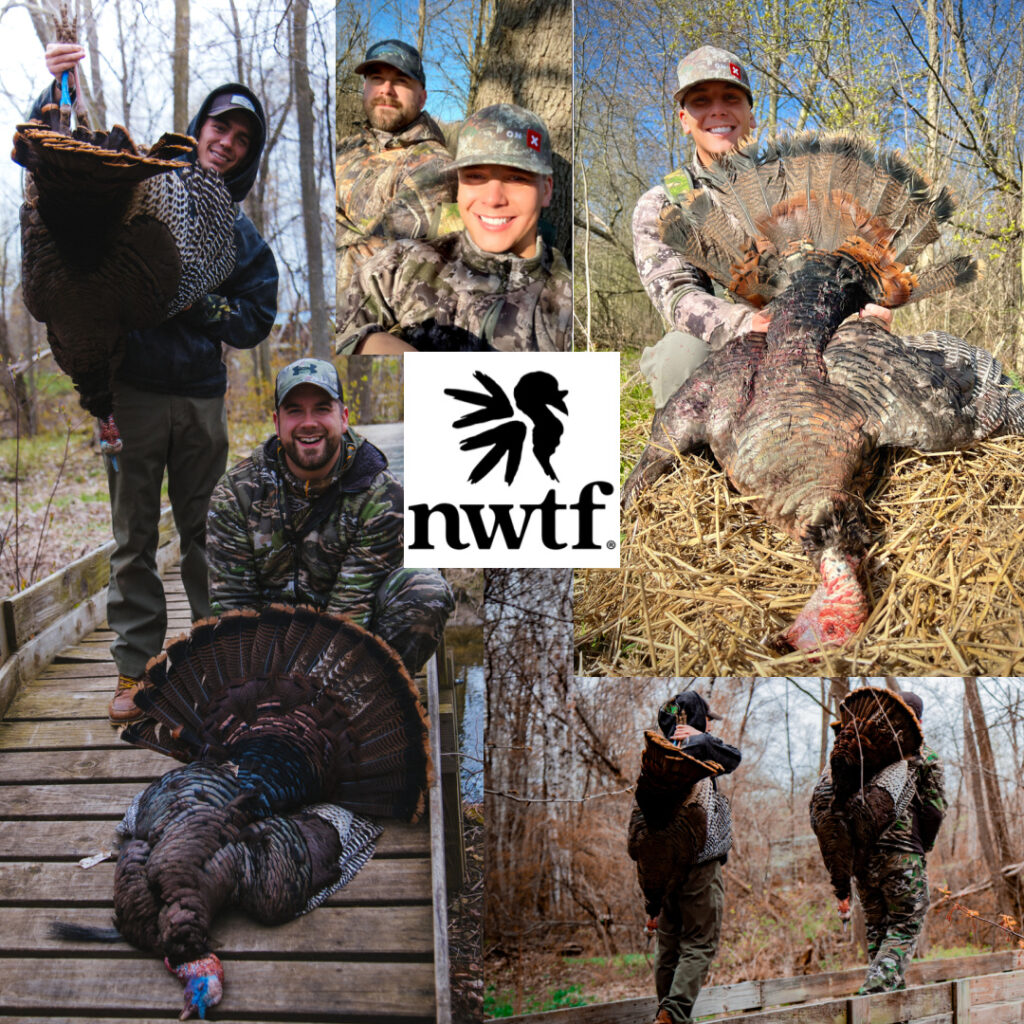 NWTF Partnership Announcement
The Green Way Outdoors Partners with National Wild Turkey Federation to Spread the Word of Conservation in the Outdoor Industry in 2023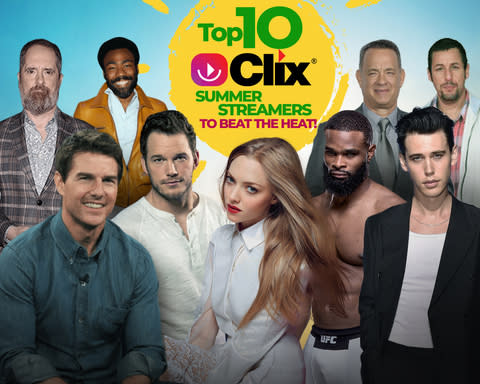 Top Ten Clix Chill Short Vid Streamers for Summer
Yahoo reports on The Green Way Outdoors making entry #8 on ClixTV's summer Streamer list:
8. Kyle Green is the eco-friendly superhero of outdoorsmen. Green and cool. Crank up the AC and watch!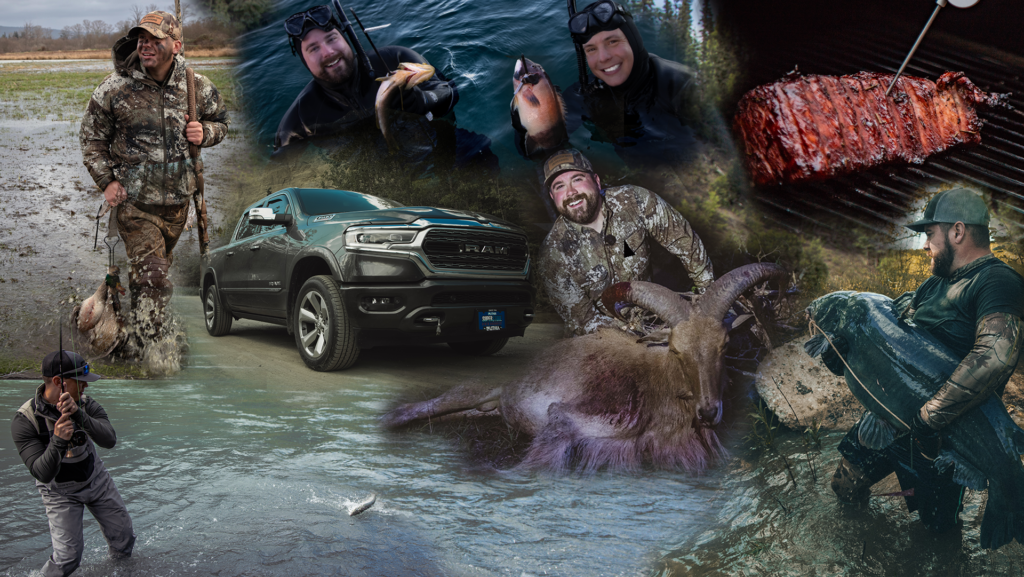 Binge-Watch The Green Way Outdoors TV Show on CarbonTV
The Outdoor Wire reports on TGWO streaming on CarbonTV:
Emmy nominated host and executive producer, Kyle Green, brings his popular TV series "The Green WayOutdoors TV Show" to CarbonTV, available now to stream.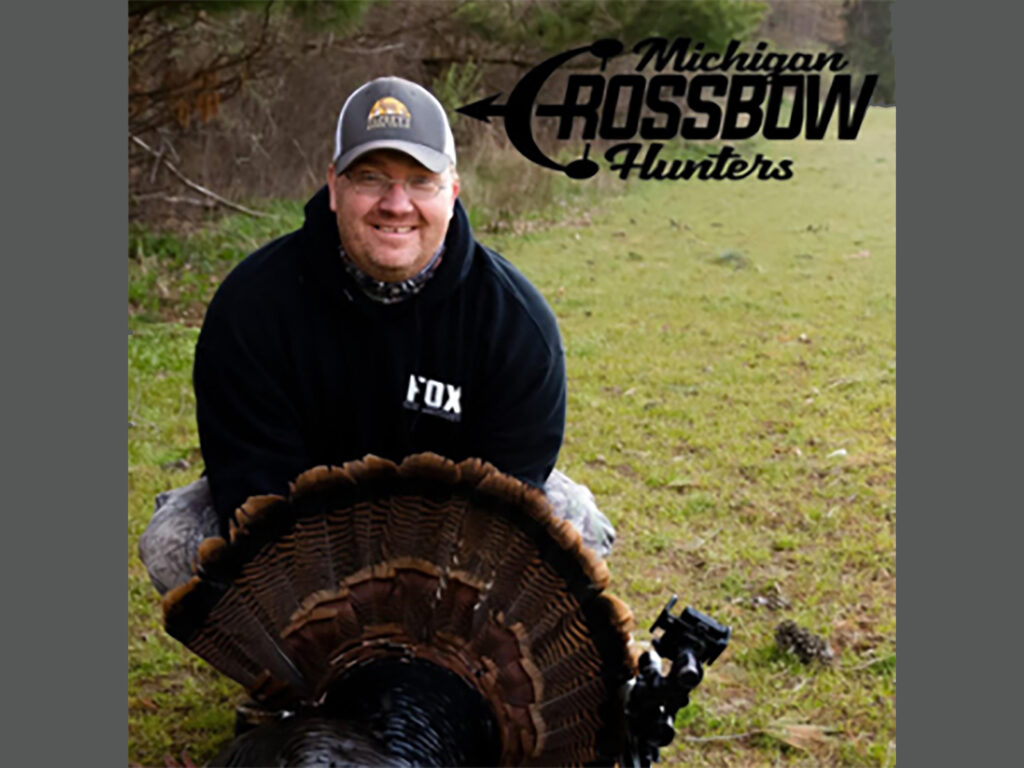 Kyle Green on Michigan Crossbow Hunters
Kyle joins Martin on Michigan Crossbow Hunters to discuss a number of different topics, including hunting with dogs, to the premise of "The Green Way Outdoors."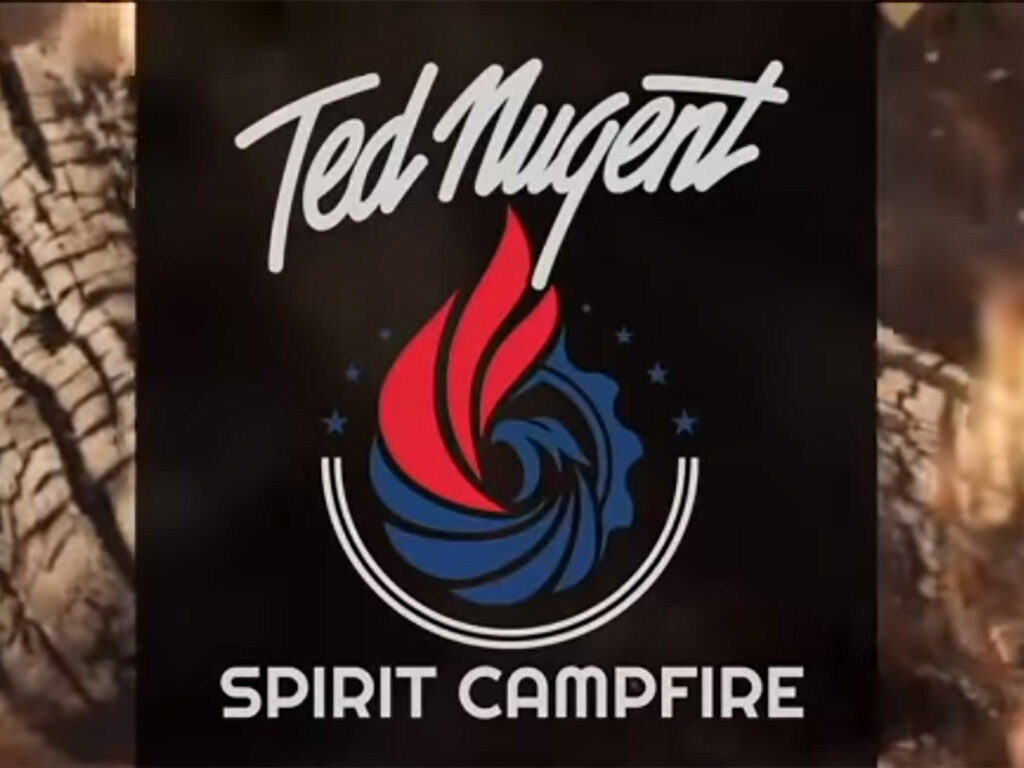 Ted Nugent's Spirit Campfire with special guest Kyle Green
Ted Nugent and John Brenkus invite Kyle to join them on the Spirit Campfire where he gives them an inside look at The Green Way Outdoors TV show.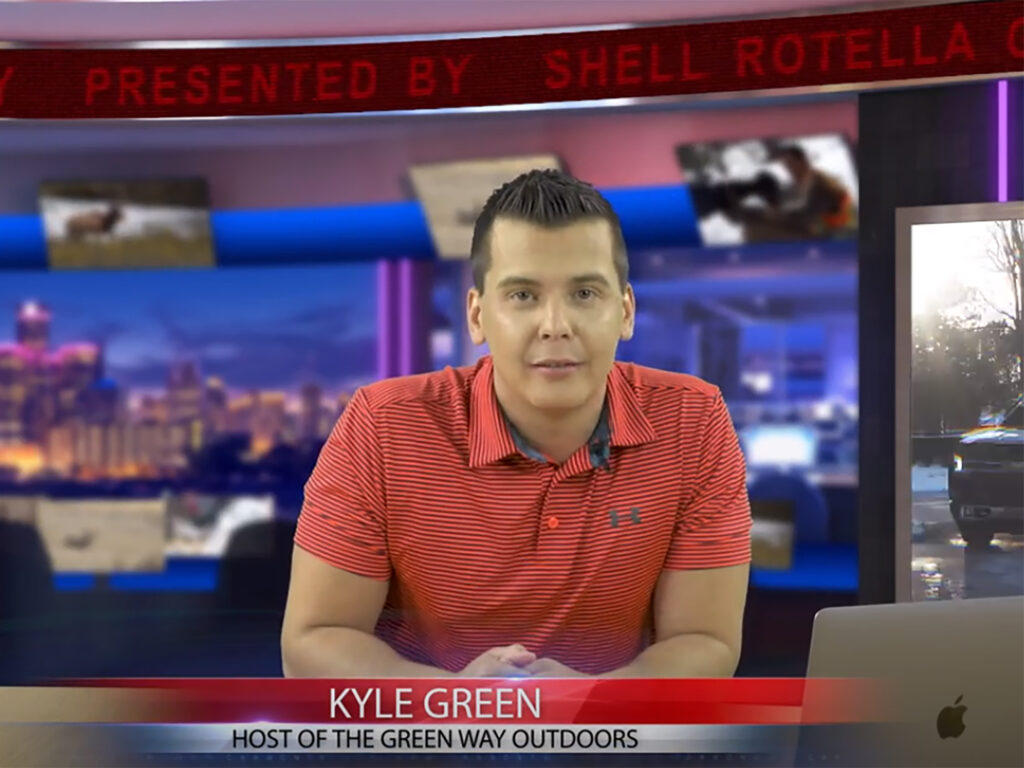 Kyle Green On Outdoor Weekly with Julie McQueen

Kyle joins Julie McQueen to discuss the new laws in California surrounding fur trapping. What does it mean for the future of all outdoor activities?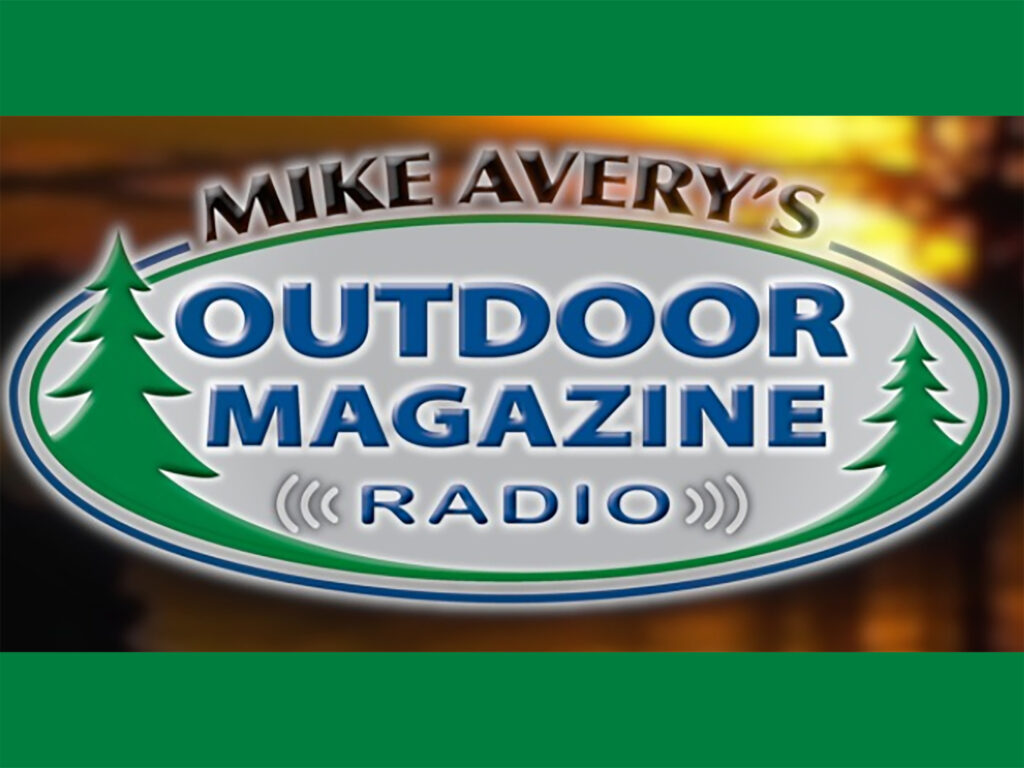 Kyle Green On Mike Avery Outdoors Radio Show
Kyle Green joins legendary Mike Avery to discuss the future of hunting and fishing with millennials and generation Z. He explains how he is using social media and his TV show to grow the outdoor participation numbers with our youth.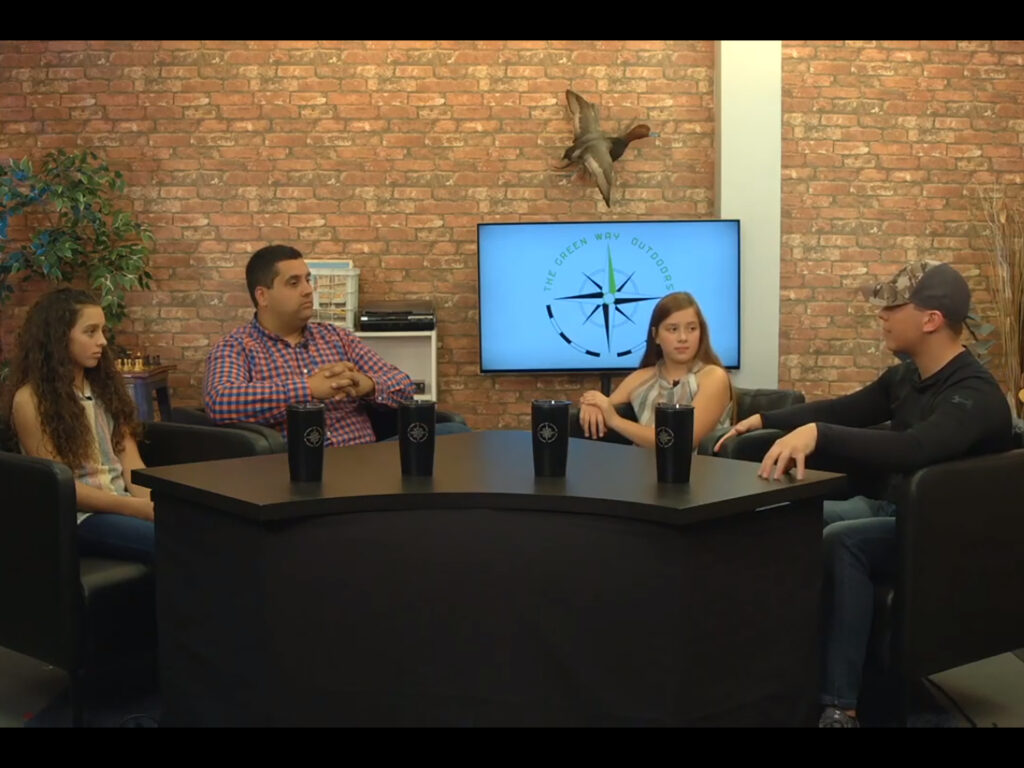 The Green Way Outdoors Team Interviews The Putman Family on Bear Hunting for Outdoor Hub
The Putman family from the hit show, "Meet The Putmans" on TLC went on a legal and safe black bear hunt. But when they succeeded, the world attacked them. Kyle Green defends them and worked with outdoor hub to make this information article.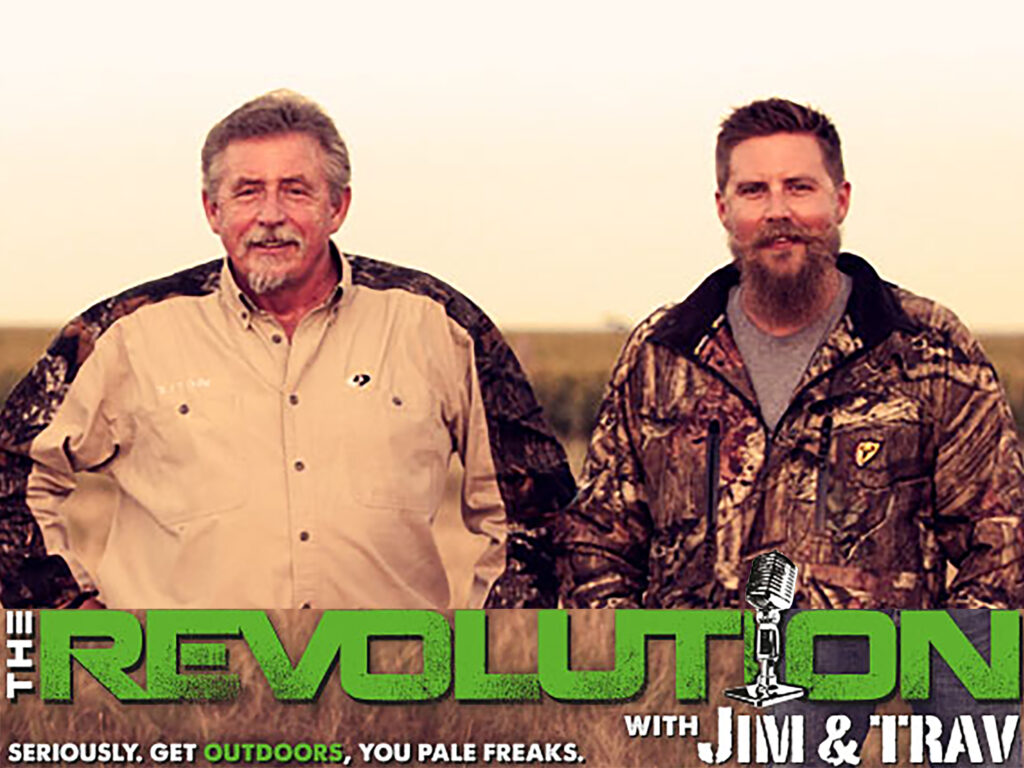 Kyle Green on The Revolution with Jim & Trav
Kyle Green had the opportunity to talk with The Revolution on Hawaii hunting and The Green Way Outdoors.