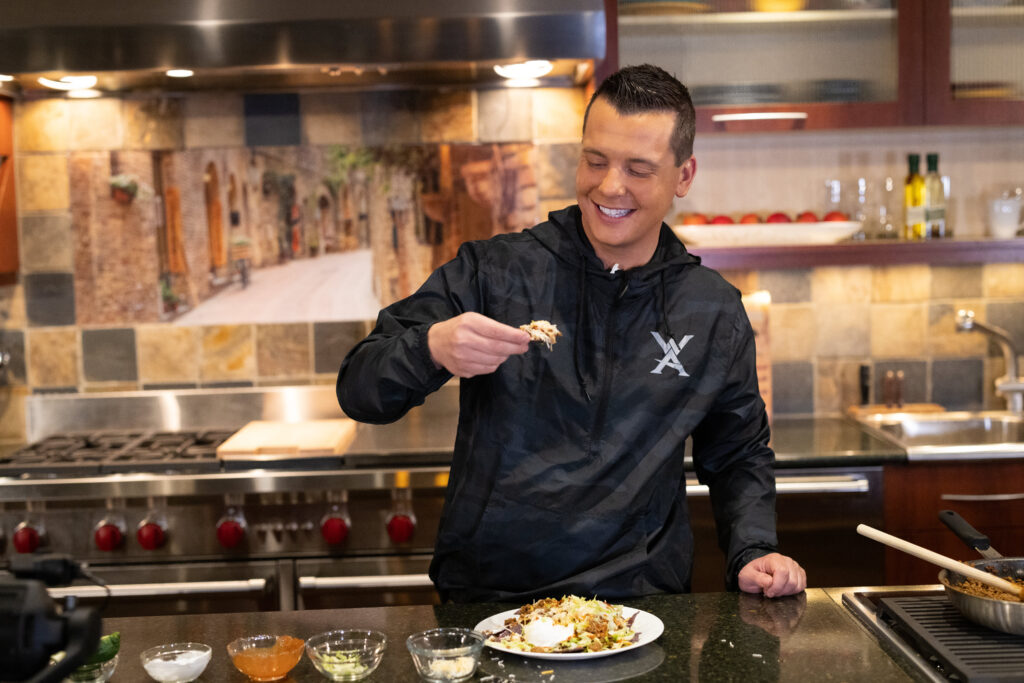 Host / Executive Producer
     Kyle began his career in television as a fitness consultant for a local medical show, quickly rising through the ranks to become the Vice President. While producing many of his own shows, Kyle was nominated for 3 Emmys! Wanting to use his experience to promote his passion for the outdoors, he left the show to produce his own.
     Of the original creators of the show, Kyle has always been described as "The Passion". His love for the outdoors developed while learning from his Dad on countless hunting and fishing trips. Gaining this appreciation of the outdoors, Kyle has a wealth of experience in both hunting and fishing, but still enjoys learning new tactics with the audience.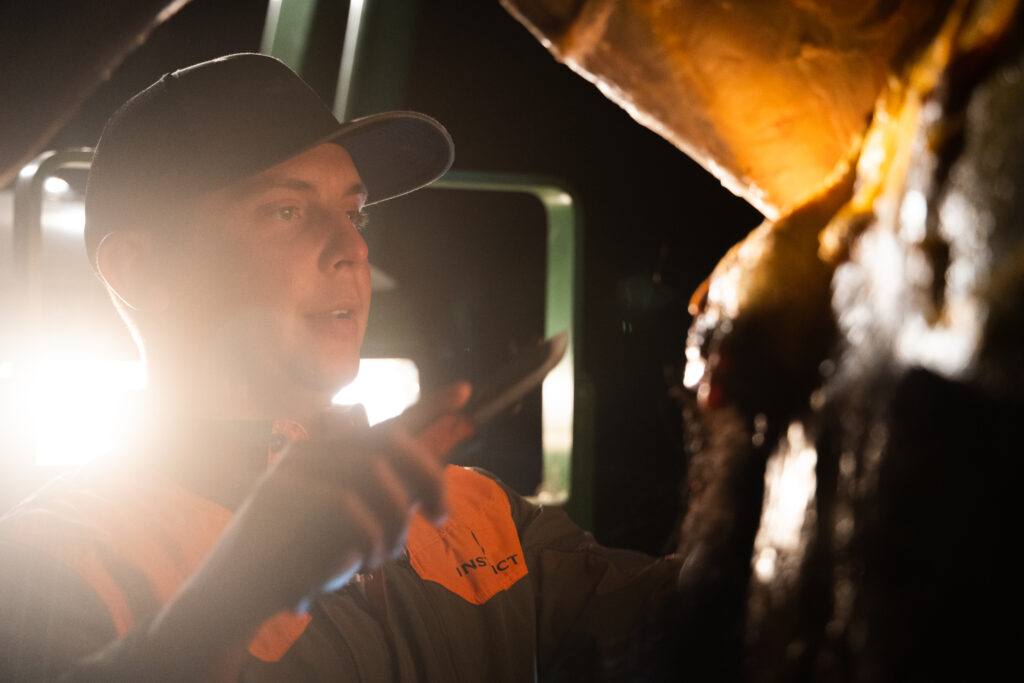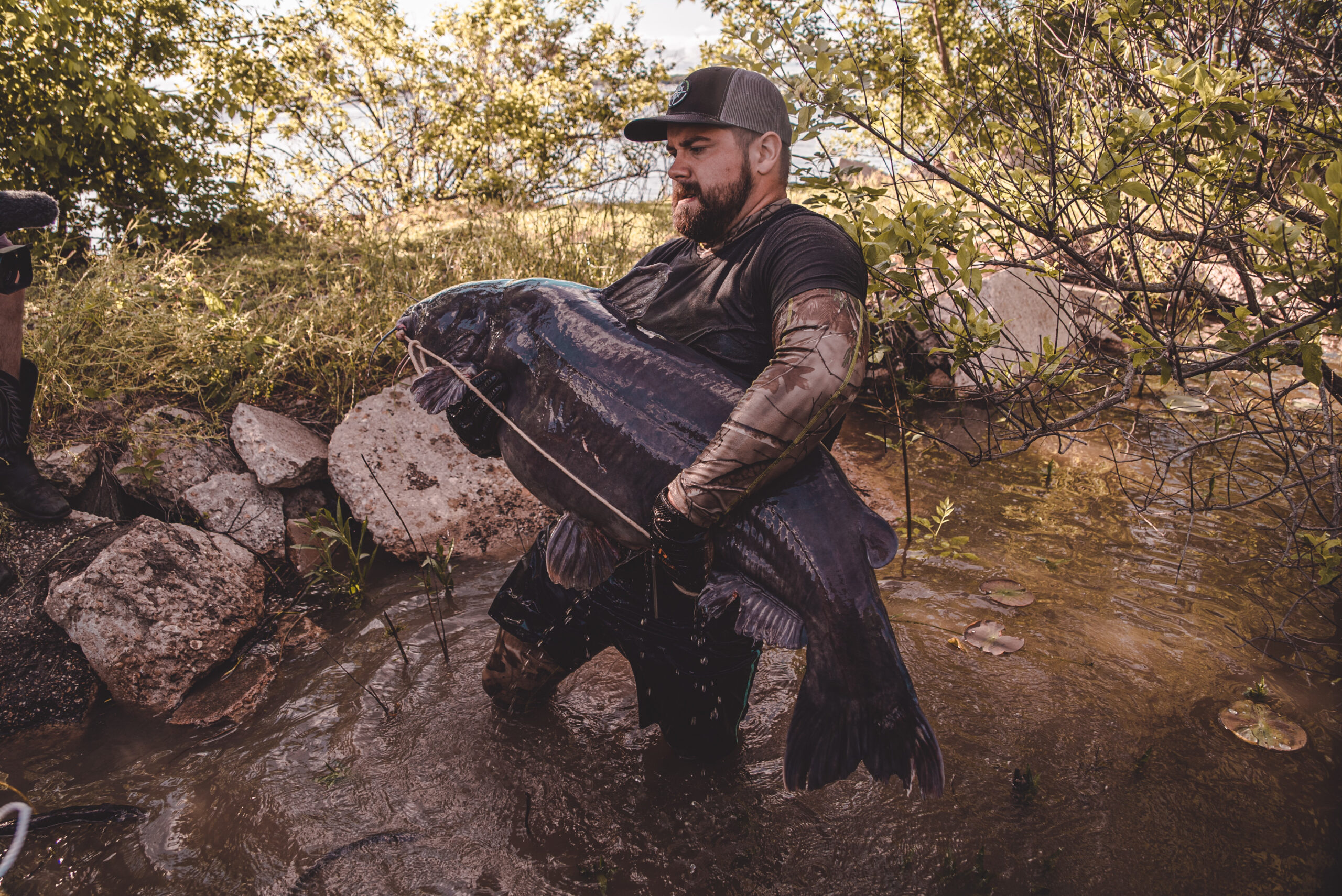 Host / Chief Operating Officer
     Jeff grew up in his home state of Michigan without much interest in hunting. However, some of his greatest childhood memories come from family fishing trips with his Dad and Grandpa. When he wasn't fishing, he spent much of his time biking, swimming, and golfing. He has developed a great love for hunting and all things outdoors. Even during his down time at home, where  he raises his own turkeys, pheasants, and chukar.
     A relatively new hunter, Jeff learns right along with the audience, providing a voice for people starting their own hunting journey and asking questions to help clarify complicated topics. Also a newcomer to media and television, Jeff has learned to provide support for the show in multiple ways including outreach for future episodes, website development, and research.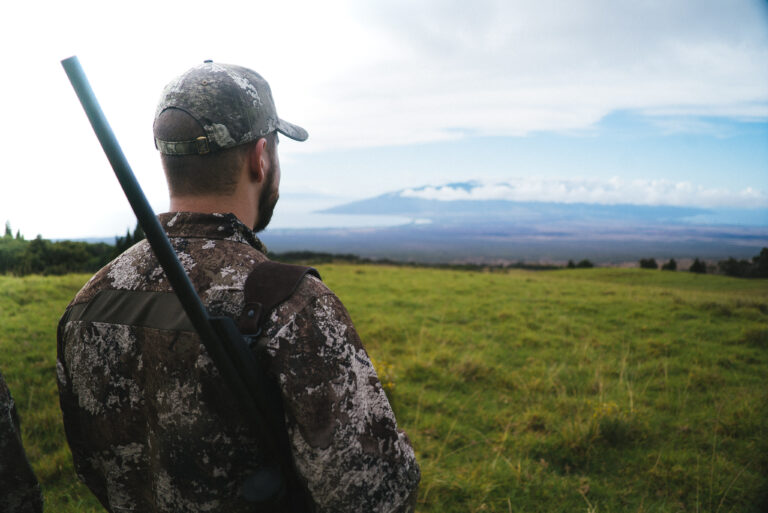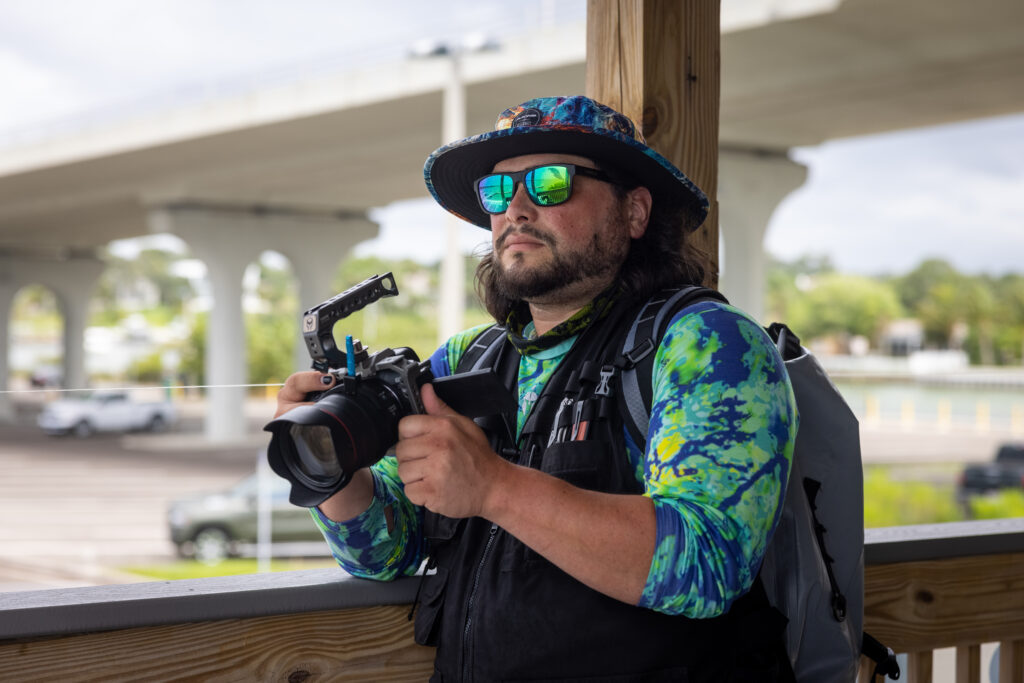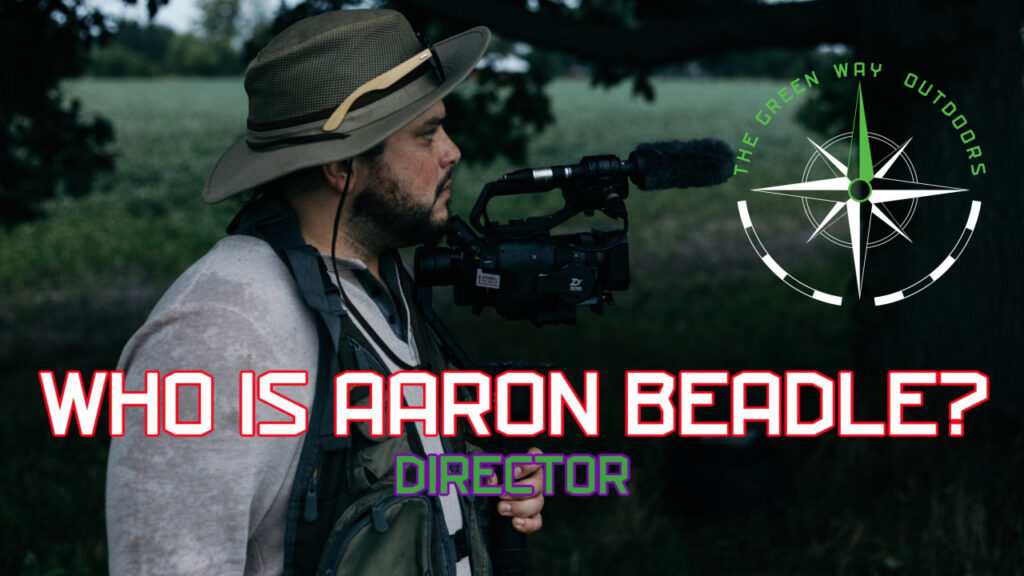 AJ has always gravitated towards video production. Prior to the show, most of his video work was as a Production Assistant for various productions in the Detroit area. With The Green Way Outdoors giving him a chance to utilize his talents, he has become a great fit for TGWO team.
     AJ brings a unique perspective to the team, not having any background in hunting or fishing. He is, however, coming around to enjoying all aspects of nature while believing in our message wholeheartedly. His curiosity and drive greatly contribute to the natural chemistry of the team. AJ has always done a great job in communicating our honest message, making each episode as authentic an experience as possible.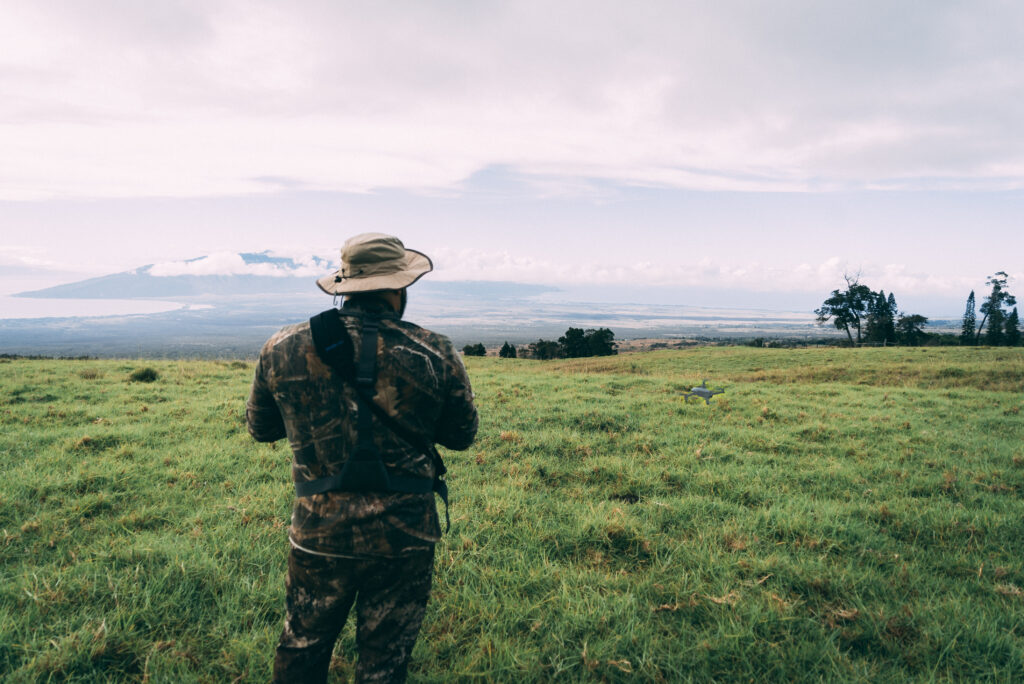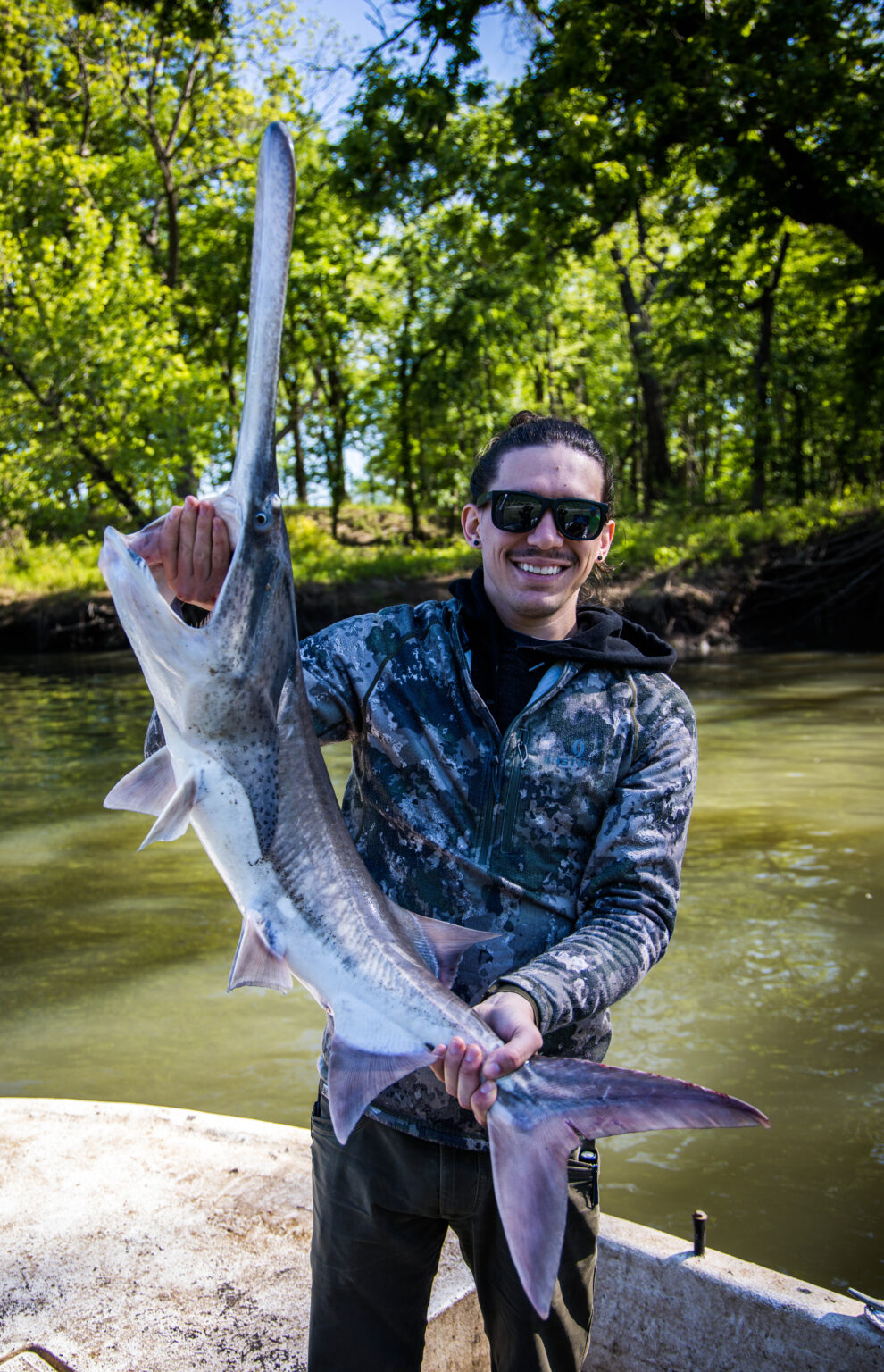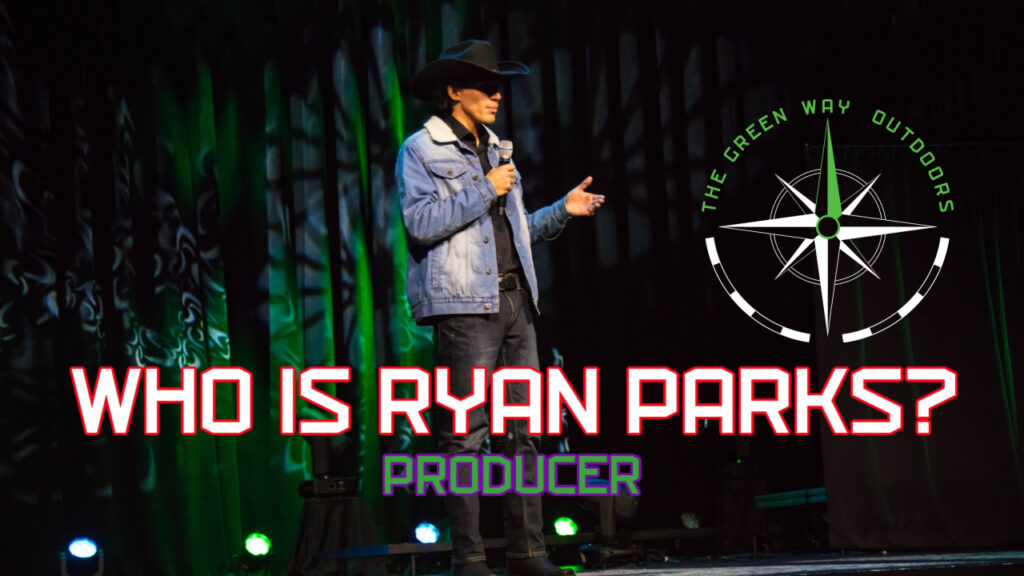 Ryan has had a knack for media production from an early age when he and a friend made a website where they posted skits. This knack turned into something greater while he attended high school and received the opportunity to write, direct, and produce multiple Public Service Announcements. Ryan was self taught in the field of video production until high school when he had a class with Rich Ashley, who taught him the most effective ways to produce a project and present it to an audience.
     He is equal parts driven professional and light-hearted joker, which is evident in his ability to create quality content while also helping to fuel the never-ending laughter that follows the team wherever we go.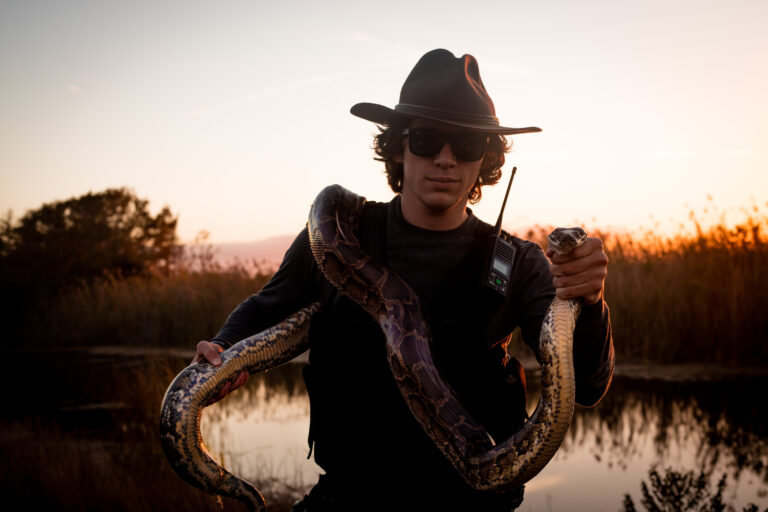 Kellen is a Michigan native, an avid upland hunter, bird dog fanatic and communications professional. His passion for hunting and the outdoors runs deep in his family. Growing up with a strong influence in the outdoors, and starting at a very early age, Kellen's dad made outdoor adventures – from deer hunting to bass fishing, and everything in between – part of their everyday life. Also a dog-lover, Kellen became intrigued by "bird dogs," and knew that one day he wanted to own at least one, giving him the opportunity to combine these passions. 
     Fast forward to today — Kellen owns three grouse dogs: English Setter, Molly; Pointer, Frankie and English Cocker, Rip, and enjoys the adventures of following them through the northern Michigan grouse woods throughout the fall hunting season. Kellen comes to The Green Way Outdoors with more than ten years of integrated communications, public relations and graphic design experience.  He is ready to tell The Green Way Outdoors story to the world!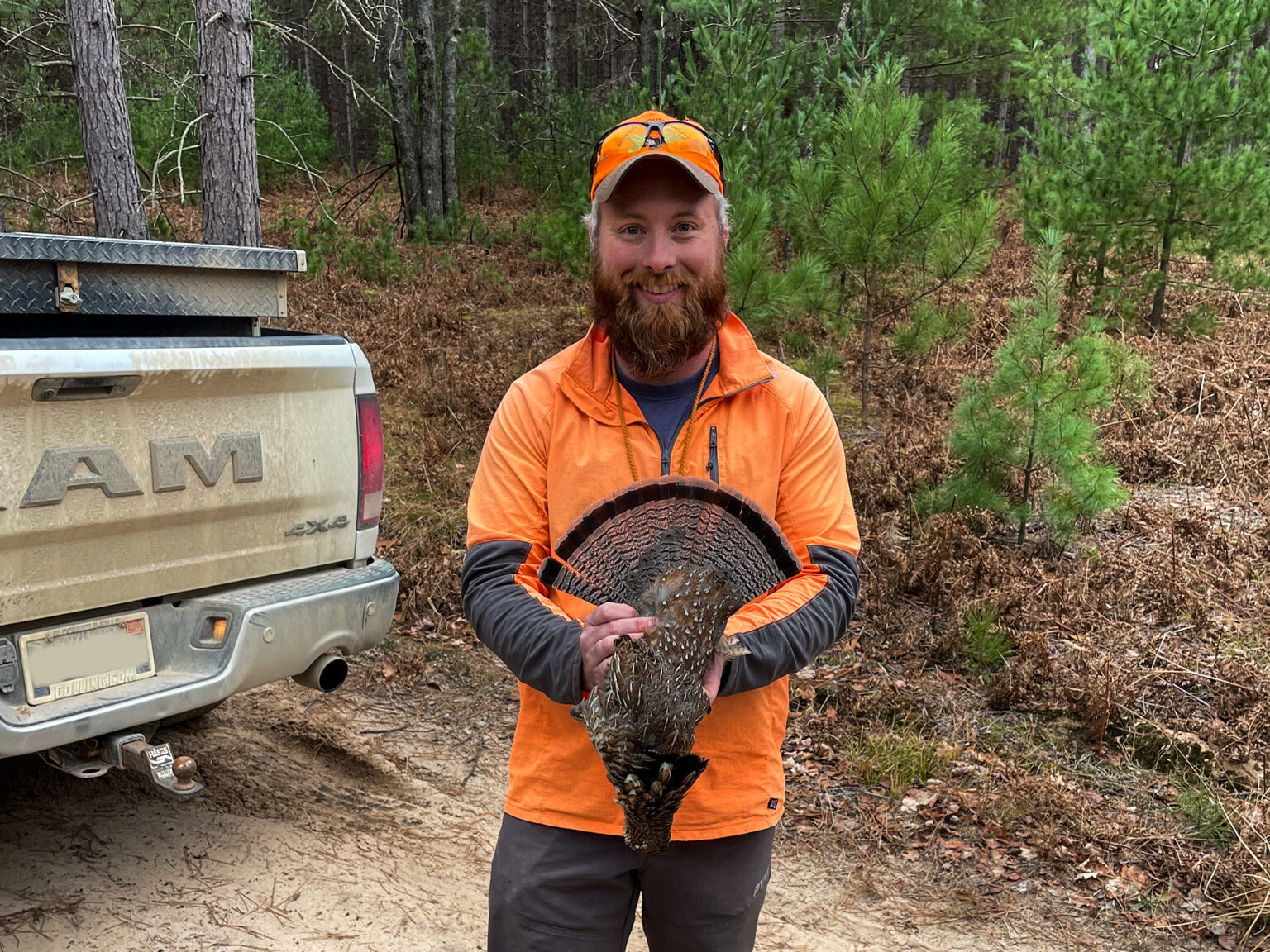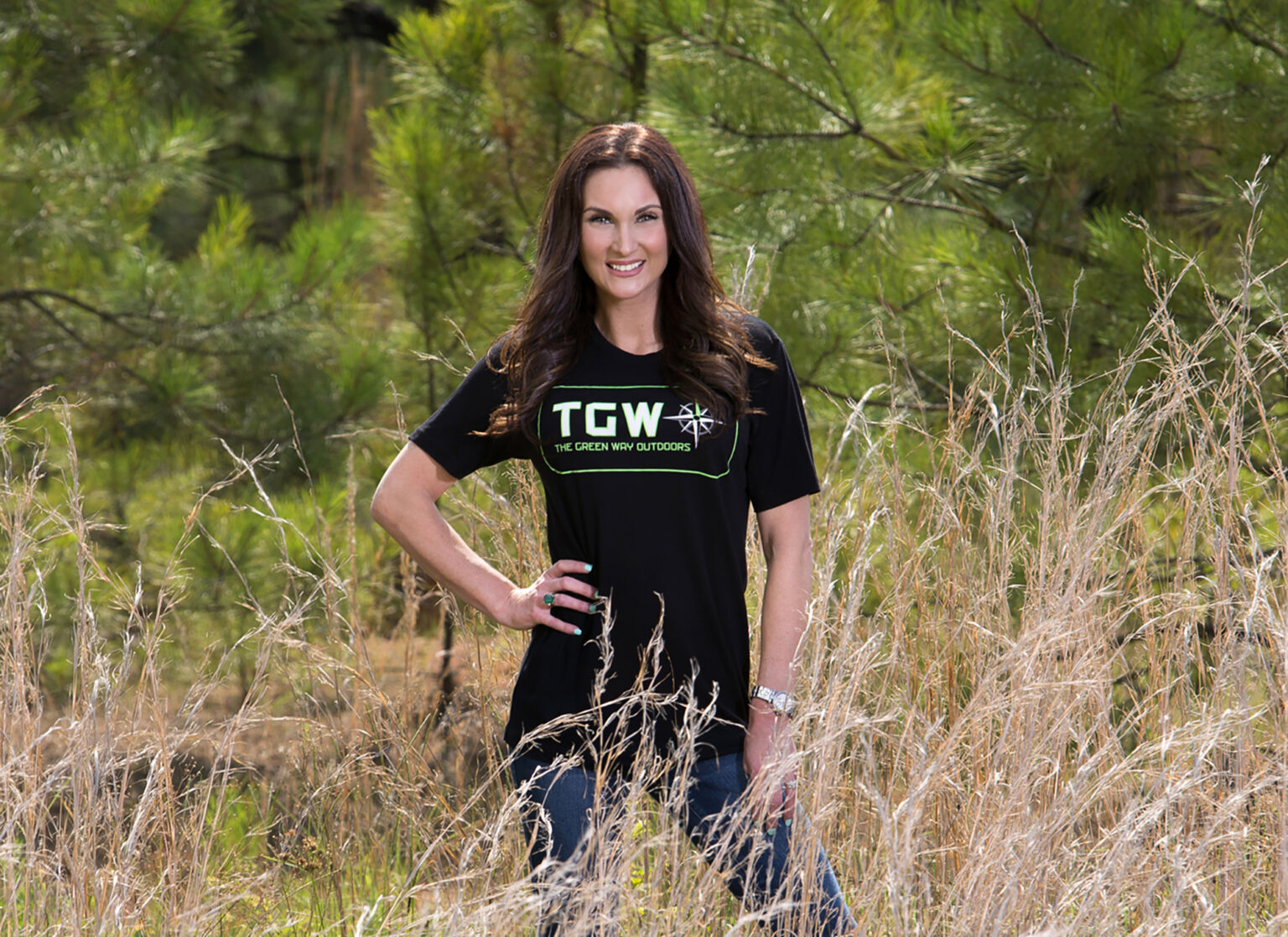 Tiffany grew up surrounded by the fishing industry, traveling across the country with her mother, who was a professional bass angler and worked in various parts of the industry. Attending tournament weigh-ins on weekends, you could easily spot her taking bags of fish from the stage and releasing them back into the wild down the fish return shoot. Tiffany's first experience of deer hunting was at 14 on family land in Arkansas with her grandfather and by 19 she was going on her own hunts and developing her passion for hunting and the outdoors.
     An all-around people person and full of enthusiastic southern charm, Tiffany has always had a passion for the creative aspects of sales and marketing. A few years after graduating from Texas A&M University, Tiffany accepted a position at HER Magazine as an Advertising Executive. Entering in with a handful of other skills like photography, writing, editing, and creative outside-of-the-box imagination, Tiffany was soon after offered a promotion to a position with Texarkana Gazette. Not wanting to leave more creative side behind for more significant ventures, Tiffany accepted the position on the terms that she could also remain in her position with HER Magazine. While it had never been done before, they agreed to her terms. After taking some time off to raise her family, Tiffany was ready for a new adventure! Teaming up with her former graphic designer from the Gazette, the two created and published Life Outdoors Magazine. Just a month after hitting the stands in the south and the internet worldwide, Life Outdoors was discovered by The Green Way Outdoors, and the rest is history!