My Black Duck Lesson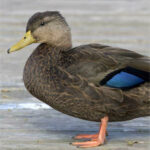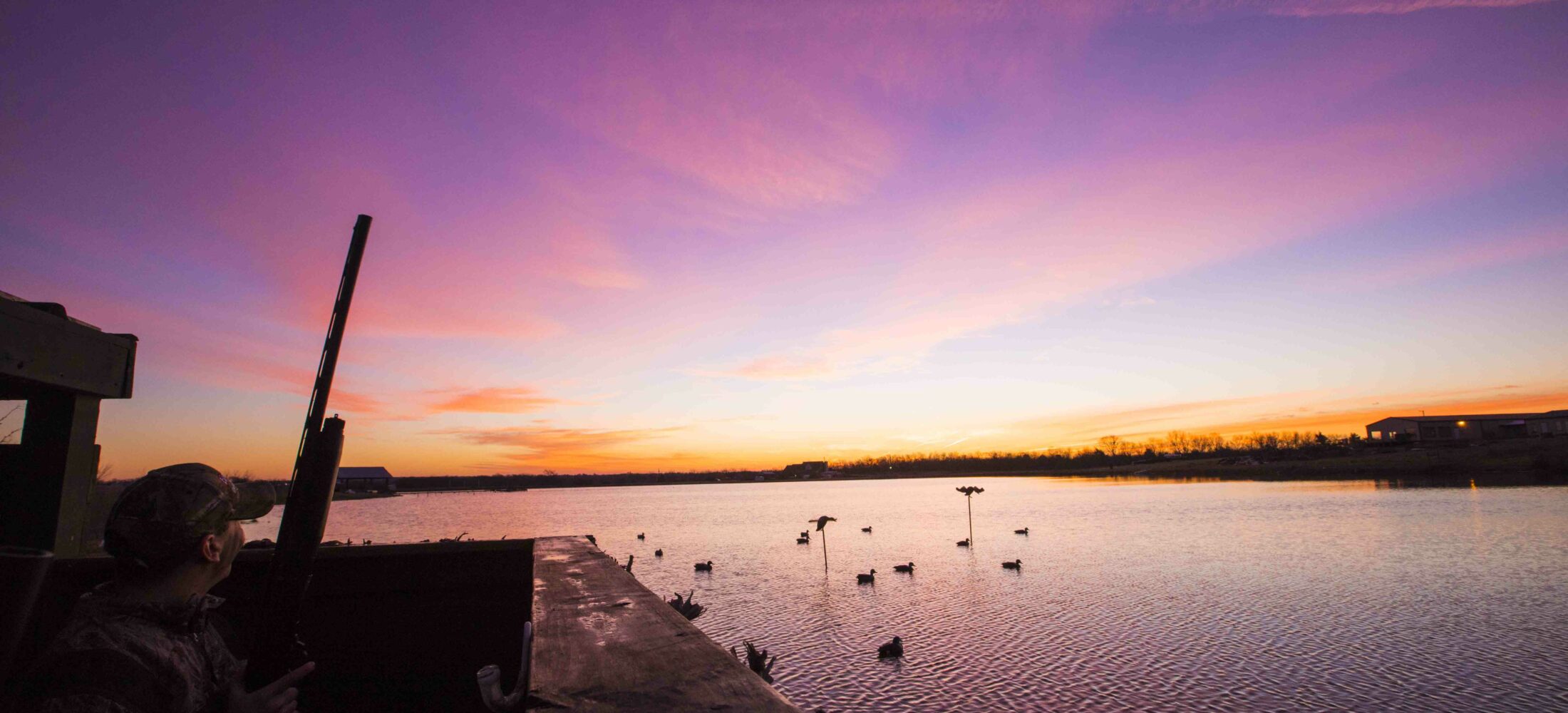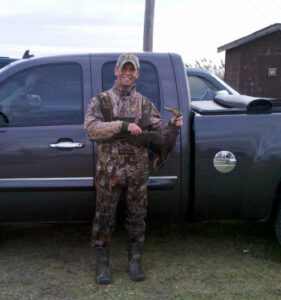 Growing up my dad was really into deer hunting and fishing. Like most blue collar men, he worked long hours 5-6 days a week, and those activities were really the most attainable given his schedule. As you would expect, my first hunting experience was targeting whitetails from a ground blind, and my first fishing experience was in a rowboat chasing panfish. After I got the hunting bug, I immediately wanted to expand my horizons and try to target all the different species my home state of Michigan had to offer. As a high schooler I didn't have much money, so borrowing or buying the correct gear was often my main roadblock. Jeff and I would often pool our money in order to get the necessities. Something that really interested us was duck hunting. The variety of duck species you could get, hunting from a boat, waking up early, and a type of hunting we could talk and laugh during were all attractive attributes of duck hunting. We saved up $400 and bought a used 12″ Jon Boat and another $550 for a used 5hp outboard. After we did some research we decided to try some of Michigan's managed waterfowl areas, including Harsens Island. It took about five trips before we really came to terms with the fact that we didn't know what we were doing. Every time we went we would pick up a new tip from another hunter or learn something based on our observations while we were out there. On Thanksgiving morning of that first year, I had a duck that happened to decoy and give me a decent chance to connect. I remember pulling the trigger and seeing it sore 40 yards away into some flooded corn. I ran as fast as I could in the direction I saw it go down. I was already thinking about how proud I would be to bring this big mallard back to my Aunt Denise's house for Thanksgiving dinner. I searched for 20 minutes before I found the duck laying face down in the water. I picked it up and literally shouted with excitement. I rushed back to show Jeffrey and we took the time to admire it. In our inexperience we both believed it was a hen mallard. We took some pictures and that was that. We checked our duck in at the check station, and the DNR officer marked our card after examining the duck and we were on our way. That night I cooked the duck in a smoker and my family got the opportunity to try my bacon wrapped smoked duck appetizer that I was so incredibly proud of.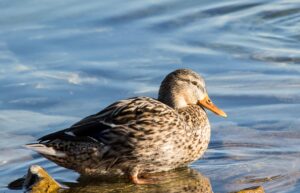 A few years later I had about 40 duck hunting trips under my belt and a far better understanding of the many varieties and species that were flying around in Michigan. I was looking through old pictures when I stumbled upon a few from that first Thanksgiving Day duck hunt. Upon further inspection I realized I was not holding a hen mallard in the pictures, I was holding a prized drake black duck. An absolutely perfect specimen for a trophy room. The black duck is especially sought after because their numbers have declined so much over the last 30 years. Some studies say up to 50%. The decline is likely due to over harvest, hybridization with mallards, and habitat loss. However, no population models have given a definite answer as to why the populations have dropped so significantly. That being said, I find the hybridization extremely fascinating. The ducks are so similar that interbreeding is very easy. Seeing a half mallard/half black duck fly into my decoys is something I have been hoping to see for years. I think it would be pretty neat to have a black duck, a hybrid, and a mallard all on the wall next to each other. Perhaps one day I will be able to do that and tell the story to house guests of the beautiful black duck.  
I have logged about 160 duck hunts since that Thanksgiving morning and I have never laid eyes on a black duck of that caliber again. Looking back I can't say I wasn't trying my best to learn everything I could about duck hunting, because I really was. But what I can say is I didn't know what I didn't know. A humbling revelation that keeps me humble and hungry for information in all aspects of my life. You just don't know what you don't know.