Meet the Team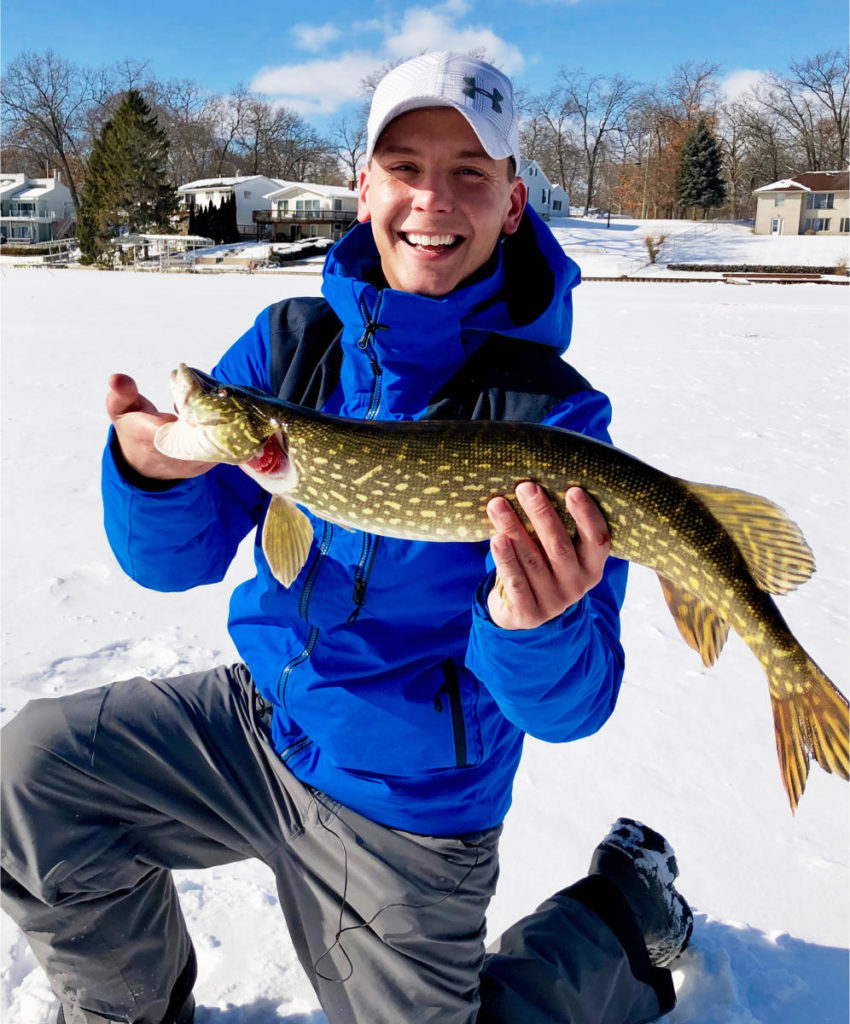 Kyle began his career in television as a fitness consultant for a local medical show, quickly rising through the ranks to become the Vice President. While producing many of his own shows, Kyle was nominated for 3 Emmys! Wanting to use his experience to promote his passion for the outdoors, he left the show to produce his own.
Of the original creators of the show, Kyle has always been described as "The Passion". His love for the outdoors developed while learning from his Dad on countless hunting and fishing trips. Gaining this appreciation of the outdoors, Kyle has a wealth of experience in both hunting and fishing, but still enjoys learning new tactics with the audience.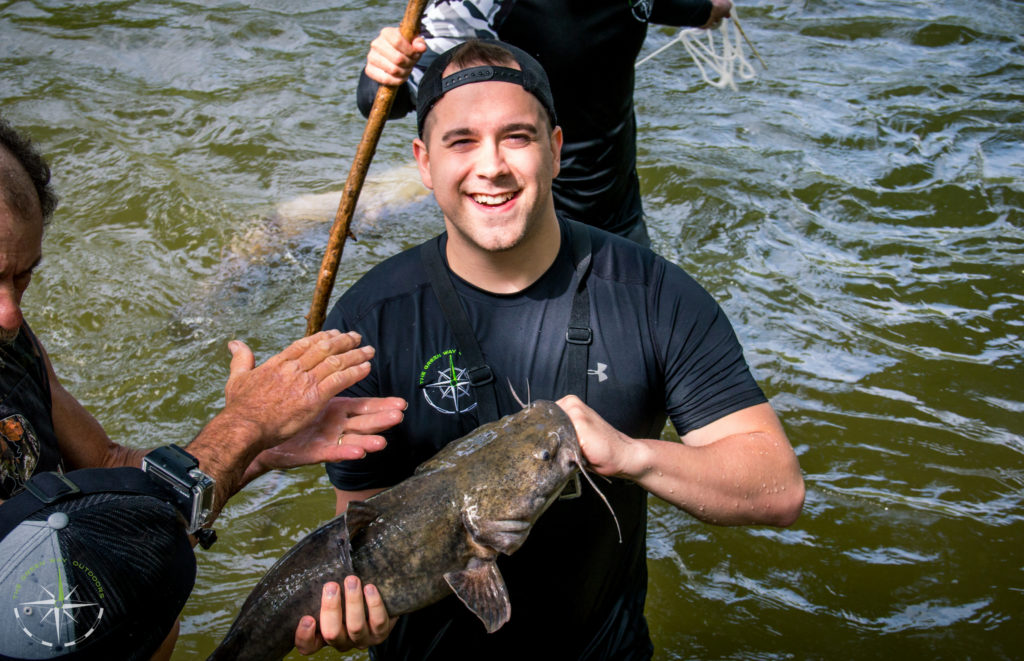 Jeff grew up in southeastern Michigan without much interest in hunting. However, some of his greatest childhood memories come from family fishing trips with his Dad and Grandpa. He also spent much of his time biking, swimming, and playing outdoor sports with his friends. Jeff has developed a passion for raising his own ducks, chickens, and turkeys. He runs (not always enthusiastically) and enjoys anytime he gets to be outdoors.
A newcomer to media and television, Jeff has learned a lot, providing support for the show in multiple ways including outreach for future episodes, website development, and research.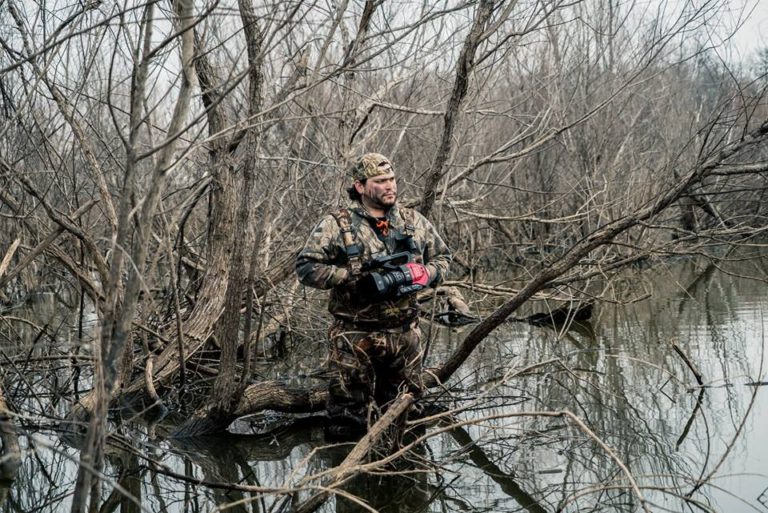 AJ has been with the team for 2 years. Prior to the show, most of his video work was as a Production Assistant for various productions in the Detroit area. With The Green Way Outdoors giving him a chance to utilize his talents, he has become a great fit for TGWO team.
With not having a background in hunting or fishing, AJ is coming around to enjoying all aspects of nature while believing in our message wholeheartedly. Contributing to the great natural chemistry of the team, AJ has always done a great job in communicating our honest message, making each episode as authentic an experience as possible.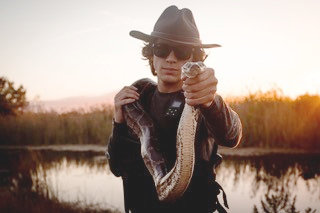 Ryan has had a knack for media production from an early age when he and a friend made a website where they posted little skits. This knack turned into something greater while he attended high school and received the opportunity to write, direct, and produce multiple Public Service Announcements. Ryan was self taught in the field of video production until high school when he had a class with Rich Ashley, who taught him the most effective ways to produce a project and present it to an audience.
Executive Team:
KYLE GREEN
Chief Executive Officer
JEFF HUTCHINSON
Production Coordinator
KRISTI ROHR
Chief Operating Officer
KEN CAULEY
Chief Marketing Officer
ROGER ROHR
Senior Consultant